Upcoming Events
2022 Key Program Golf Tournament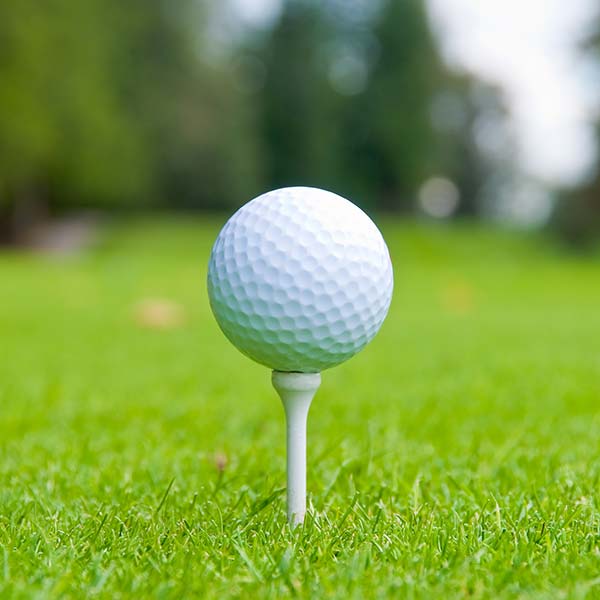 Please Join Us!
Save the Date - September 12, 2022
ONLINE PAYMENT FOR REGISTRATION FEE (Click Below)

Please contact Kelly Farrier-Glennon at (508) 877-3690 or kfarrier@key.org for more details.
Proceeds from this event go towards Key's Rodman Ride for Kids fundraising goal. Key Program, Inc. and Rodman Ride for Kids are both 501(c)3 non-profit organizations. Donations are tax-deductible to the fullest extent of the law.