Upcoming Events
19th Annual Golf Tournament ›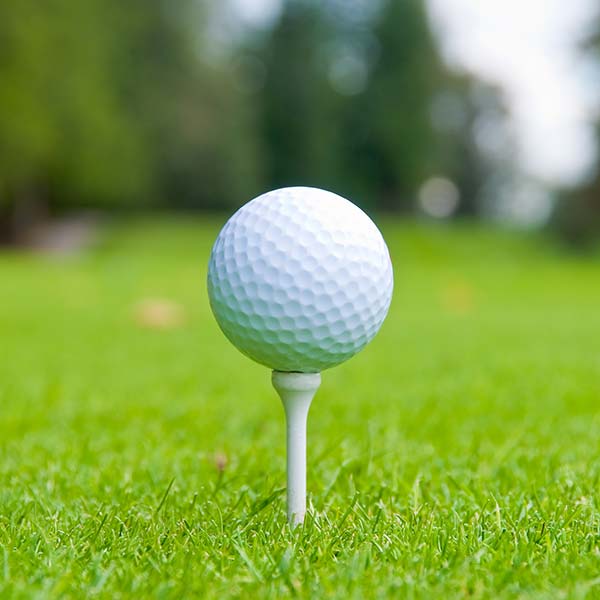 Key's Annual Key Program/Ride for Kids Golf Tournament contributes to our Rodman Ride for Kids fundraising goal. Play golf on a beautiful course and enjoy the company of others who share in the passion of a great cause supporting the youth and families served in Key's various programs.
Please contact Kelly Farrier-Glennon at (508) 877-3690 or kfarrier@key.org for more details.
Key Program, Inc. and Rodman Ride for Kids are both 501(c)3 non-profit organizations. Donations are tax-deductible to the fullest extent of the law.