Unlocking Potential of Youth & Families
Key's mission is to assist children and their families in developing positive life skills so they may pursue productive and rewarding lives.
One of the roles that we consider paramount is assisting entry-level and advanced social services professionals in the process of learning, developing, and enhancing their skills by providing solid, hands-on experience with intensive supervision and training.
Our Programs
Our non-residential programs include our:
Intensive in-home, wrap-around models
Community Re-entry Program
A full array of licensed, out-patient mental health clinic services
Our residential programs fall into three broad categories:
Residential Treatment
Shelter Living
Semi-Independent Living
Our mental health clinic offers a full array of services including:
Individual, group, and family counseling
Medication reviews & testing
Case consultation
Careers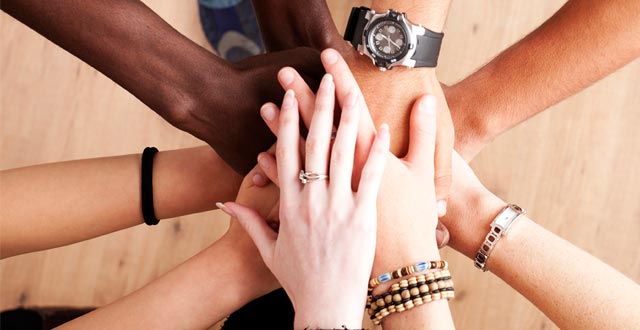 There are many rewarding opportunities awaiting those who want to start a career in social services or move into supervisory or clinical positions within Key.
Learn more about: