Board of Directors
Our organization is lead by a talented Board of professionals who EMBRACE and LIVE our mission. They are committed to excellence in our service to youth and families.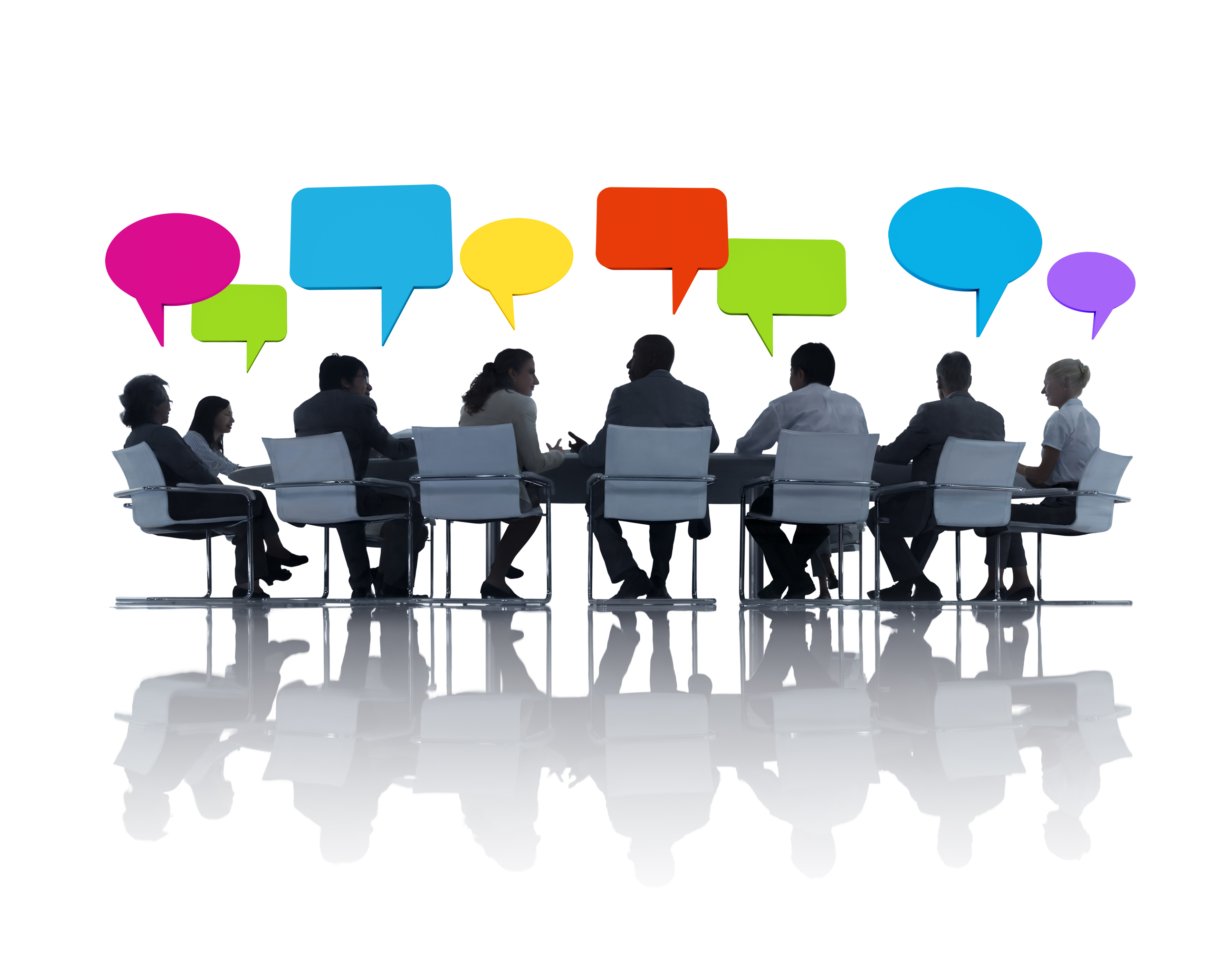 Edward D. Feldstein – Chairperson and Founding Director
Roberts, Carroll, Feldstein & Peirce, Inc.

Howard Corey - Treasurer
Financial - Client Services
Shorepoint Capital Partners, LLC

Michael C. Cuscia, Jr.
Chief Executive Officer
Bainbridge International, Inc.

Joseph G. Imbriani, Esq., CPA/PFS
Law Offices of Taylor, Ganson & Perrin, L.L.P.

Colonel Susan P. Luz (Ret.)
Clinical Nurse Specialist

Hope Haslam Straughan, Ph.D., MSW, ACSW
Dean for Social Work, Leadership and Policy
Wheelock College

William Lyttle – President
Key Program, Inc.