Programs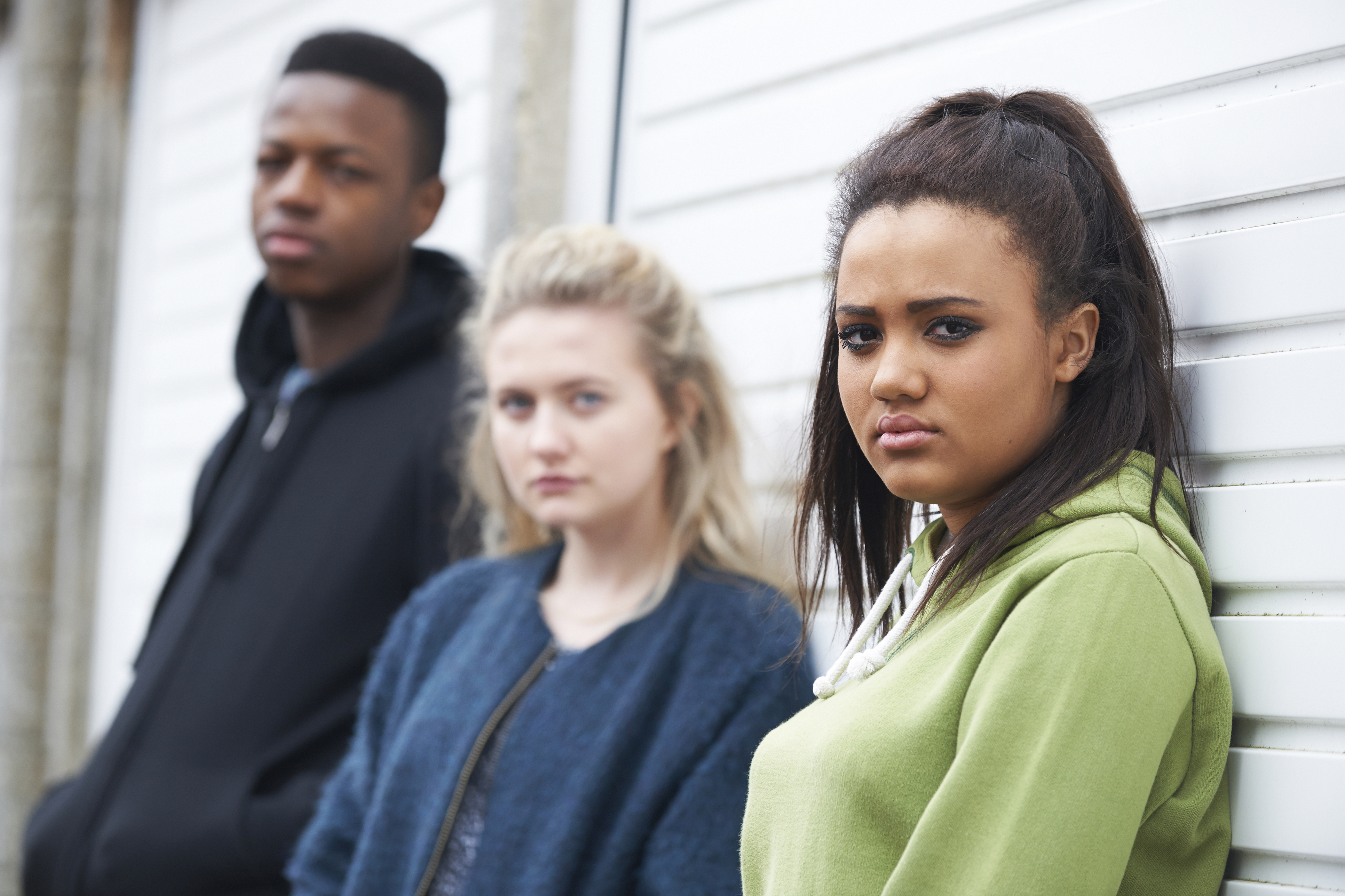 Grounded in a strength-based philosophy, Key focuses on unlocking the potential of youth and families. Through a variety of residential and non-residential program models and settings, Key provides direct services each day to over 850 adolescents from the child welfare, mental health, juvenile justice, and educational systems. We create opportunities for those in our various programs to learn new skills and approaches to problem solving.
The Key Program operates 19 community-based residential programs, two mental health clinics, and a variety of home-based service models throughout Massachusetts and Rhode Island. Key is also the Lead Agency for the Department of Children and Families' Family Network in SE, NE and Western MA.
The Key Program, Inc.'s Cultural Competency and Diversity Policy.
Our strength-based philosophy focuses on three elements of treatment success:
1. Family-Centered Practice

No plan is made for the family without family involvement. It's as simple as that. Families succeed when they have a stake in their own treatment planning and outcomes.

2. Strength-Based Treatment

Key's focus is building on the family's existing strengths, resources and supports. Once barriers to progress are identified, Key assists the family in finding the best way to use their strengths and resources; and how to deal with those that might arise in the future.

3. A Team Approach

All families and children are serviced by a team of professionals, allowing them to build close relationships with several different individuals. Key also involves everyone in the child and family's life, including community members, friends, extended family members, and any others who the family identifies as a positive support.

Key is An Experience for a Lifetime™ for our staff and our clients.

-