Professional Development
As the issues of troubled youth and families have become more complex over the years, it has raised the bar for those people who seek a career in the human service field. Having experience in the human service field is extremely valuable, but it is becoming no longer enough. Agency Providers, like Key, are requiring employees to have specialized skills and a formal education in the field. If you don't have these things, but want them, Key can help you get there!
Key offers all of its employees opportunities for individualized professional development and career building, and in doing, we continue to grow a highly skilled and competent workforce. Key offers many professional development opportunities.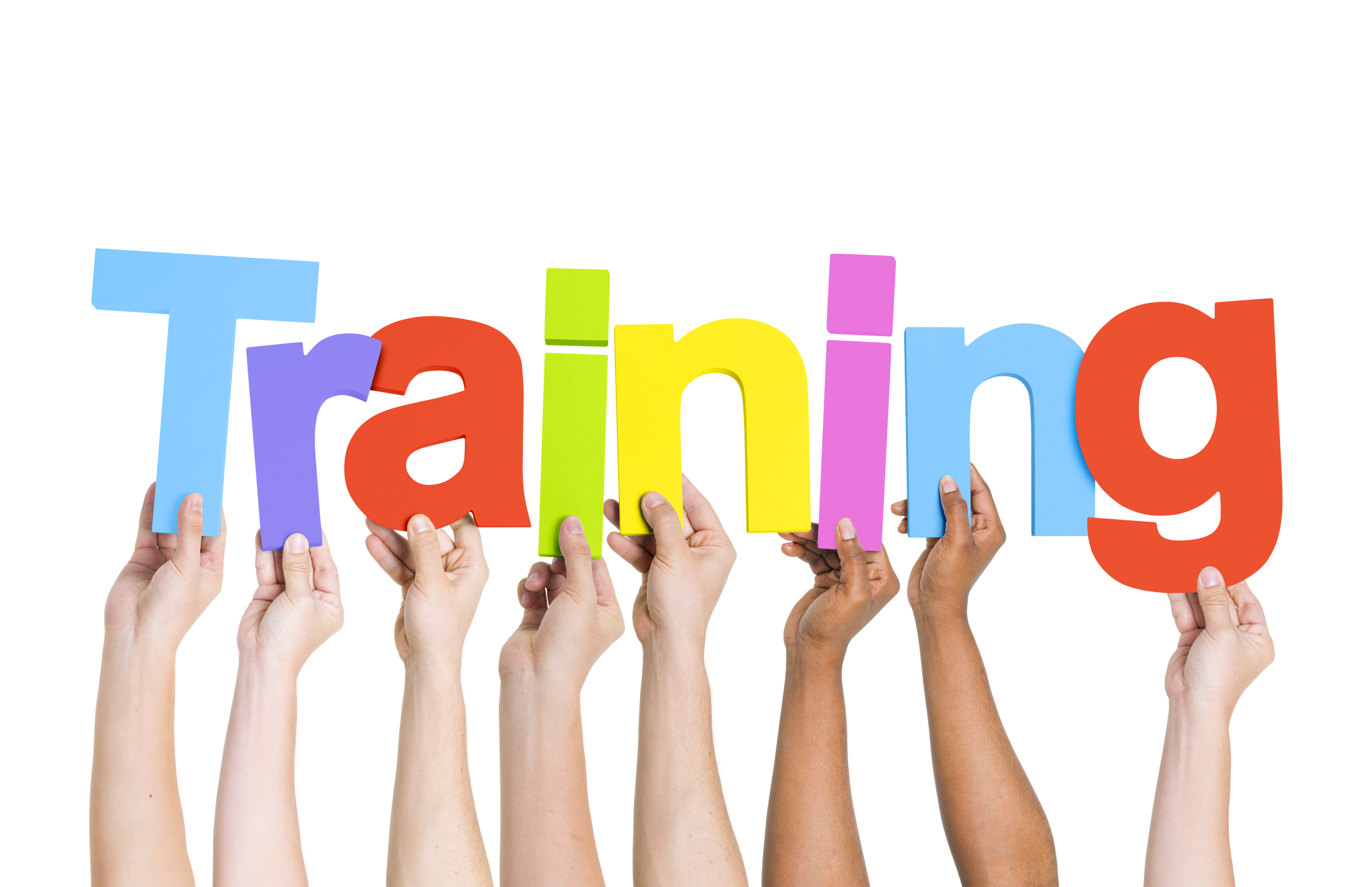 Entry-Level Experience and Training

Educational Credentials
To gain educational credentials, your supervisor will work with you to help you figure out what type of school program meets your needs. Key offers a generous tuition assistance benefit of up to $3,000 per calendar year for graduate courses (pro-rated for undergraduate programs, part-time employees, and new hires within their first six months of employment). In addition to tuition assistance, Key offers graduate-level scholarships to our employees who may be just enrolling or are currently enrolled in a clinical graduate school program. Learn more about the Deborah Feldstein Bartfeld Memorial Scholarship Fund.
Need an internship placement? Most colleges/universities will allow students to complete at least one internship at their current place of employment. Your supervisor will help you to coordinate an internship at another program location that will meet your school's internship requirements. Learn more about Internship Placements.
Need clinical supervision? Key has employees who hold the credentials and experience required to provide clinical supervision for licensing. As an employee, this supervision is free. Key also pays for licensed staff to attend conferences/seminars to obtain their required CEU's for re-licensure.
Formalized and Specialized Human Service Training (sample)
Policies and procedures that comply with state and federal training requirements. Key's philosophy on programming and structure as it relates to client services and the role of the employee. Employees learn how to assess individual needs of clients, establish goal-oriented treatment plans, and how to assist the clients to reach short-term measurable treatment goals.
E-Academy on-line learning system
Relias Learning on-line learning system platform provides hundreds of job-related trainings to support individual employees' training plans and their individual interests. This on-line learning system is available to all employees without limits and many courses offer free CEU's for social workers and LMHC's.
First Aid/CPR/AED Certification
All employees recieve a 2 year certification in First Aid/CPR/AED through the American Heart Association
Medication Administration Program (MAP) Certificate
Employees who work in the residential Intensive Group Home (IGH) Programs will receive a 2 year MAP certification
Crisis Prevention Institute(CPI) Certificate
All employees receive a 1 year certification through the Crisis Prevention Institute (CPI). Key offers several other crisis intervention related trainings such as limit setting, avoiding power struggles, Dialectical Behavior Therapy (DBT), and relationship building with children/youth.
Various Internal Workshops and Trainings

Dialectical Behavior Therapy
Identifying and Reporting Child Abuse and Neglect
Adolescent Depression and Suicide Prevention
Trauma Informed Care
Introduction to the Juvenile Justice and Social Welfare System
Professional Case Management Documentation
Common MH Diagnosis of Children and Adolescents
Life Skill Instruction Training
Educational Services
Human Services Credential in Child Welfare (12 hours)
Therapeutic Recreation
Supervisory and Management Workshops

Legal Side of Human Resources
Behavioral Based Interviewing
Situational Leadership
Internal Investigations
Performance Management
External Workshops and Trainings

Key employees are offered to participate in a variety of external trainings to further their skills and knowledge. These training opportunities may take place at DCF, DYS, DCYF, at other human service provider agencies, through the MA Council of Human Service Providers, through NASW or other conferences, seminars or webinars.
Clinical Licensure Supervision and Paid CEU's.

Key remains supportive throughout the licensure process by offering free clinical supervision and provides opportunities for licensed MH staff to maintain their credentials by offering opportunities to attend relevant trainings that provide CEU's. Key's on-line learning system also offers several on-line training courses that are approved by the NASW (for licensed MSW's) and National Board of Certified Counselors (for LMHC's).
For further information about training and/or consultation, please contact Carol Malone, Recruitment and Training Manager.