Children's Charter
Children's Charter is a Specialty out-patient mental health clinic for survivors of sexual, physical, emotional, and interfamilial/multigenerational trauma. The clinic was founded in 1985 and is located in Waltham, MA. It is founded on the belief that traumatized children, adolescents and adults are among the most underserved population in our community.
We offer specialized assessment and treatment services anchore
d in a comprehensive knowledge base, informed through experience and evidenced-based interventions, and provided by clinicians who are supported through multi-disciplinary clinical teams. We believe this represents both the child's and the family's greatest hope to find validation, safety and the tools for recovery.
SPECIALIZED TRAUMA SERVICES
Trauma Evaluations
Risk Assessments
Parenting Evaluations
Comprehensive Family Evaluations
Psychological Testing
Psychopharmacological Assessment and Treatment
Play Therapy
Expressive Arts Therapy
Individual Therapy
Family Therapy
Group Therapy
Training
Consultation
SPECIALIZED PROGRAMS
Project "We Can Talk About It", specialized mental health services for women and children who have witnessed traumatic violence in their homes and communities.
Group Therapy Program for children who have witnessed domestic violence.
In-Home Therapy (IHT) – Children's Behavioral Health Initiative
Statewide Forensic Trauma Evaluations for families that present complex clinical and legal issues.
Foster Parent Partnership Program, "Three Legged Stool", a specialized mental health service for Foster Parents.
Programs Details:
Outpatient Mental Health
Specialized trauma treatment services for children, adolescents, adults and families who have experienced trauma: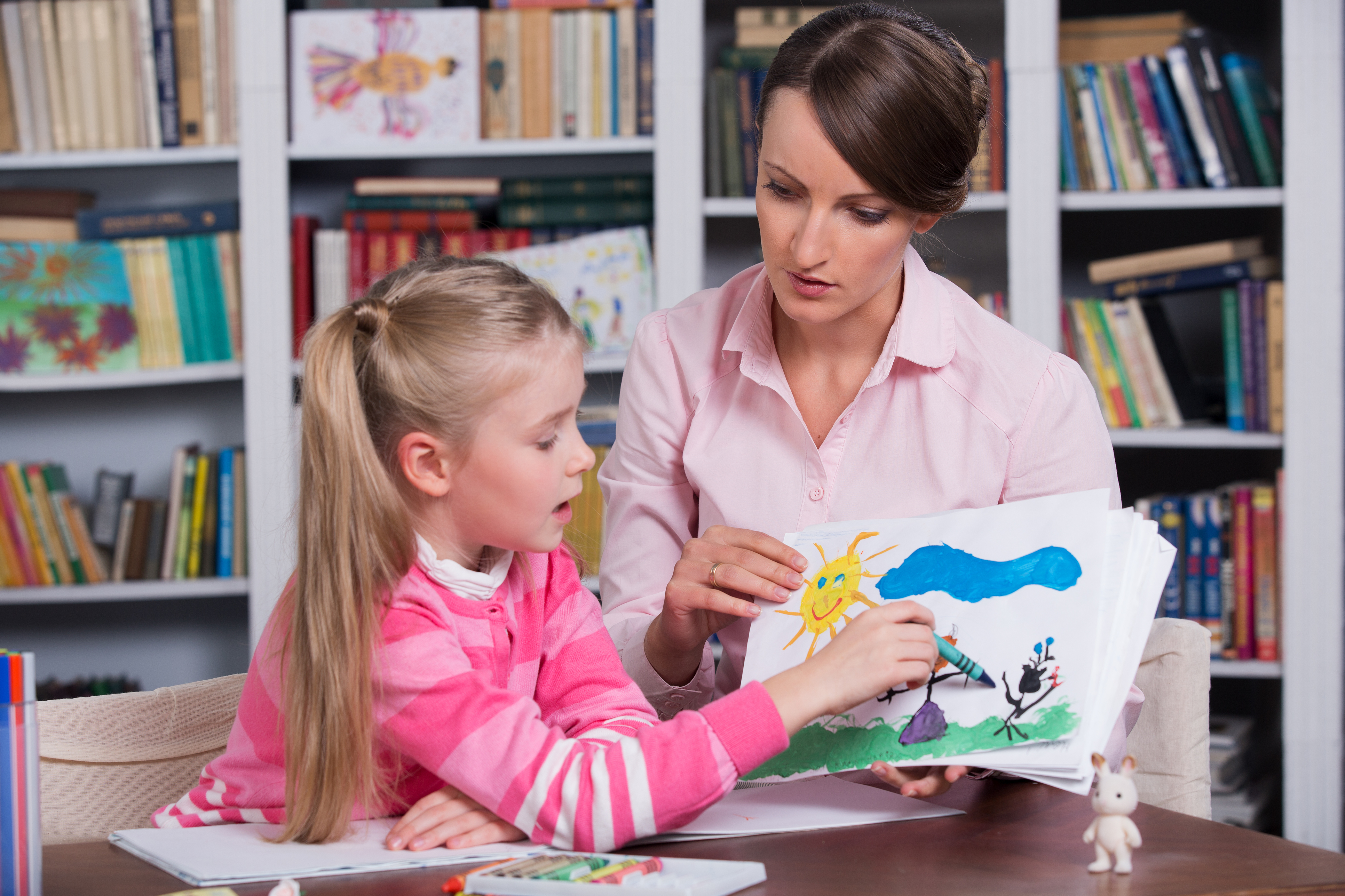 abandonment
chronic illness
emotional abuse
family violence
interfamilial/intergenerational trauma
intimate partners violence
neglect
physical abuse
sexual abuse
traumatic loss
Project We Can Talk About It
Since 1994, our multidisciplinary team has provided outpatient therapy for children and adolescents who have witnessed domestic violence as well as their non-offending parent. We also offer family therapy and work closely with local domestic violence programs and legal services to offer comprehensive supports for families to maximize safety and build connections.
Victims of Crime Act (VOCA)/free services are available for Latina immigrant survivors of intimate partner violence and their children. Outpatient therapy is available in both English and Spanish.
This program is funded by the Massachusetts Office for Victim Assistance (MOVA).
Services Include:
Family Therapy
Individual Therapy
Play Therapy
Psychopharmacological Assessments and Medication Management
Payment Options:
BC/BS
MassHealth
Neighborhood Health Plan
Self Pay
Victim's CompensationSelf Pay
VOCA
For more Information and to make Referrals:
Lulie Munson, LICSW, Intake Coordinator
(781) 894-4307 x 20
Group Therapy Program
Children's Charter offers 12-week supportive counseling groups for school age children and adolescents who have experienced family violence. In addition, we offer psycho-educational groups for parents of children who have witnessed intimate partner violence. The groups are free of charge.
Payment Options:
Groups are free of charge, funded through Department of Public Health
For more Information and to make Referrals:
Kristin Soriano, LICSW, Group Specialist
(781) 894-4307 x 29
In-Home Therapy (IHT) – Children's Behavioral Health Initiative
The In-Home Therapy Team works with families to develop a treatment plan that focuses on:
Changing problem behaviors
Helping the family to understand the child's needs
Improving family communication
Preventing behavioral health crisis
Setting limits
We provide IHT services for as long as it takes to stabilize a child's condition.
Payment Options:
For more Information and to make Referrals:
In-Home Therapy Intake
(781) 894-4307 x 51
Forensic Services
The Forensic Services Team is a multidisciplinary group of clinicians who provide independent clinical evaluations of children, parents, and families involved with Child Protective Services. The evaluations address parental functioning, attachment issues, and effects of exposure to trauma, abuse, and neglect. Other issues may include assessment of risk. They include recommendations regarding mental health services and other interventions. The evaluations are relevant to questions about custody, permanency planning, and placement. If required, evaluators can provide expert testimony regarding the findings of the evaluations.
Services Include:
Trauma Evaluations
Parenting Evaluations
Risk Assessments
Comprehensive Family Evaluations
Payment Options:
Most evaluations are funded by the MA Department of Children & Families (DCF)
Self Pay
Forensic evaluations are not covered by health insurance
For more Information and to make Referrals:
Norah Hass, PsyD, Assistant Forensic Director
(781) 894-4307 x 13
Foster Parent Partnership Program: Three-Legged Stool
In-Home Consultation Service for Foster/Pre-Adoptive Parents caring for children with significant trauma histories; emphasis on attachment and trauma theory.
Services include:
In-home clinical consultation, psychoeducation and parenting interventions
On-call clinical consultation
Advocacy for foster families and foster children with schools regarding services that address the child's emotional special needs
Attending community collateral meetings with foster parents
Support foster families as they negotiate protective issues and the court process
Assist foster families in identifying appropriate clinical services in their community and function as a liaison for foster families with treatment providers
Funding Options:
Funding is through the Department of Children and Families Family Networks Contract
For more information and to make Referrals:

Paula Stahl, EdD, Director
(781) 894-4307 x 19
Children's Charter Multi-Disciplinary Team
Director: Paula Stahl, EdD
Clinical Director: Jeannine Breton, LICSW
Medical Director: Olivia Carrick, MD
Director of Forensic Services: Ron Molin, PhD
Clinical Staff
Children's Charter clinicians have extensive experience and specialized expertise in child, adolescent and adult trauma. Team members have additional expertise in Offender Evaluations, Parenting Evaluations, Domestic Violence, Foster Parenting, and Grief and Loss.
Our specialized Multi-Disciplinary staff consists of Psychiatrists, Clinical and Forensic Psychologists, Licensed Social Workers, Licensed Mental Health Counselors and an Expressive Arts Therapist.
Children's Charter offers services both in English and Spanish.
Office Information
Children's Charter
77 Rumford Avenue, Suite 6
Waltham, MA 02453
Phone: (781) 894-4307
Fax: (781) 894-1195
Clinic hours:
Monday - Thursday 8am - 8pm
Friday 8am - 5pm