Making a Difference
The Key Program, Inc. participates in two major fundraising events annually, the Rodman Ride for Kids and the Key Program/Ride for Kids Golf Tournament.
Rodman Ride for Kids
The Rodman Ride for Kids is a non-competitive, one-day bicycle tour across Southeastern Massachusetts. The Ride is an umbrella charity that raises funds for children's related social service agencies in Massachusetts. Key is one of the benefitting agencies of the funds raised through the Ride for Kids. Since 100% of the expenses are underwritten, every dollar Key raises through the Ride event goes directly to our agency to support educational, recreational, and therapeutic activities for our youth.
Key Program/Ride for Kids Golf Tournament
Each year Key holds a golf tournament that supports our efforts in Key's participation in the Rodman Ride for Kids. Proceeds from this event go towards our Rodman Ride for Kids fundraising goal.
Donations
Please consider donating today directly to Key. You will be directed to a secure payment page to complete your transaction.
You can also assist and support our events by donating goods such as promotional giveaways and gift certificates. We appreciate any donation, great and small, to help us reach our fundraising goals.

The Difference Your Help Makes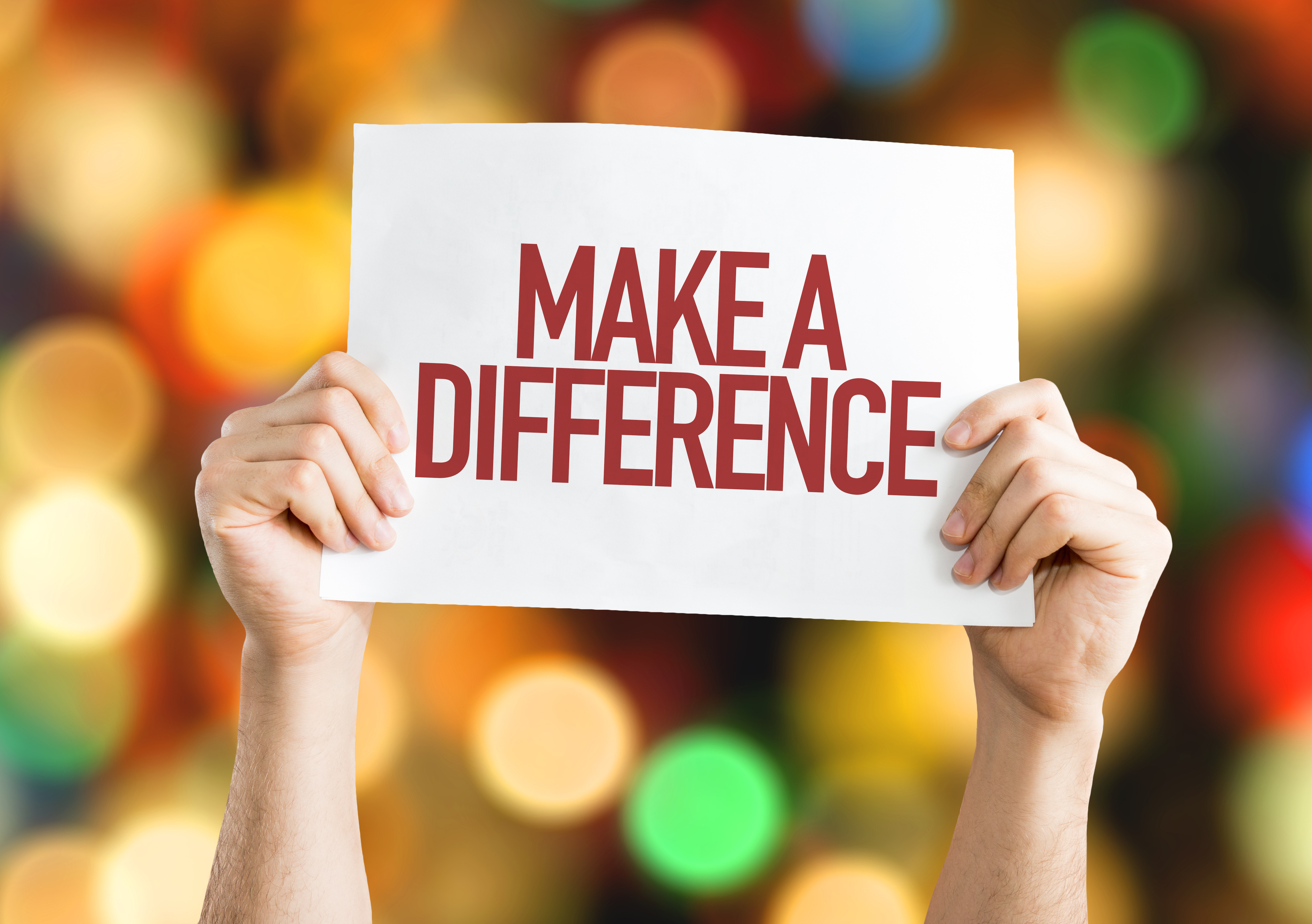 Through your participation in one of our Upcoming Events or a direct online donation your financial support goes directly to helping a young person experience success. For example, your donation enables us to send youth to summer camps, sports programs, music lessons, or various therapeutic and recreational activities.
Volunteers for Fundraising
Volunteers are the crux of the Rodman Ride. Last year more than 100 Key volunteers donated their time, energy and talents to make a difference in the lives of children and families throughout Massachusetts and Rhode Island. Volunteers play an invaluable role in supporting fundraising events, and the "Day of the Ride".
For more information about donating to Key or volunteering for fundraising, please contact Kelly Farrier-Glennon at 508-877-3690 or by e-mail: kfarrier@key.org.