Upcoming Events
The Rodman Ride For Kids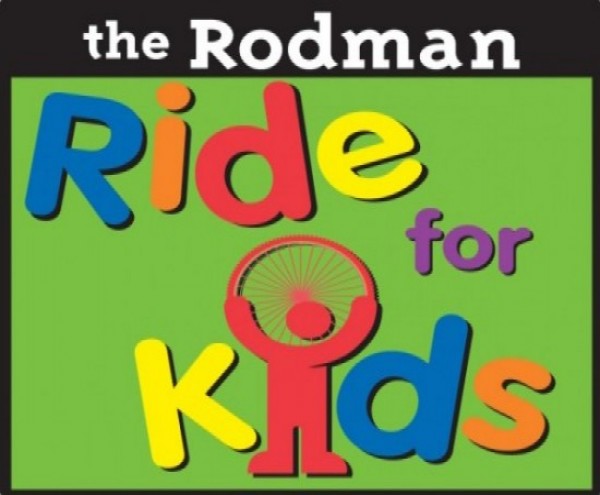 The Ride for Kids is an umbrella matching gift charity raising funds for youth-focused social service organizations that support at-risk kids in Massachusetts. Key is extremely fortunate to be an affiliated agency in the Ride for Kids and a recipient of funds raised through this event. The Rodman Ride for Kids has raised over $150 million since its inception in 1991, and it is the #1 single-day athletic fundraiser for at-risk youth in the nation.
The 2021 Ride for Kids will be held on September 25, 2021. We hope this year's Ride will be in-person but a determination will be made closer to the event date depending on the current situation with the pandemic. Check back periodically for updates on this year's Ride for Kids.
Whether or not this year's Ride will be in-person or virtual, Key will continue to raise funds for this worthwhile event. The Key Program continues to raise funds to support educational, therapeutic, and recreational events for the youth in our various programs. Although some of the events that help enrich the lives of the youth may look different during the ongoing circumstances with the pandemic, the donations truly "make a difference" in supporting Key's mission.
100% of all expenses are underwritten and the Ride provides the opportunity for a match on your donation.