Upcoming Events
The Rodman Ride For Kids ›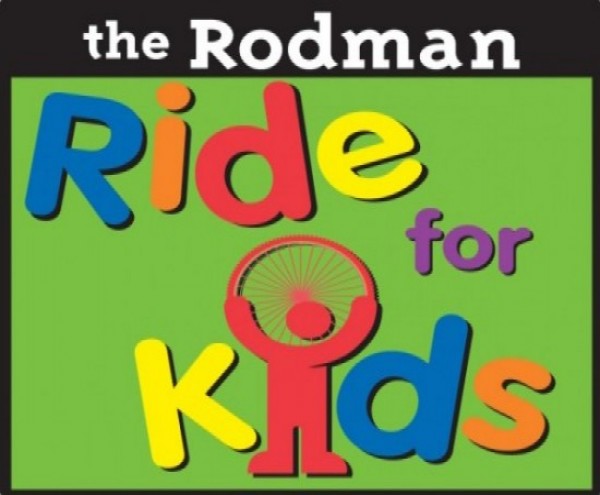 The Ride for Kids is an umbrella matching gift charity raising funds for youth-focused social service organizations that support at-risk kids in Massachusetts. Key is extremely fortunate to be an affiliated agency in the Ride for Kids and a recipient of funds raised through this event. The Rodman Ride for Kids has raised over $134 million since its inception in 1990, and it is the #1 single-day athletic fundraiser for at-risk youth in the nation.
There are three routes to choose from, 25 miles, 50 miles, and 100 miles, or you can be a virtual rider.
100% of all expenses are underwritten and the Ride provides the opportunity for a match on your donation.